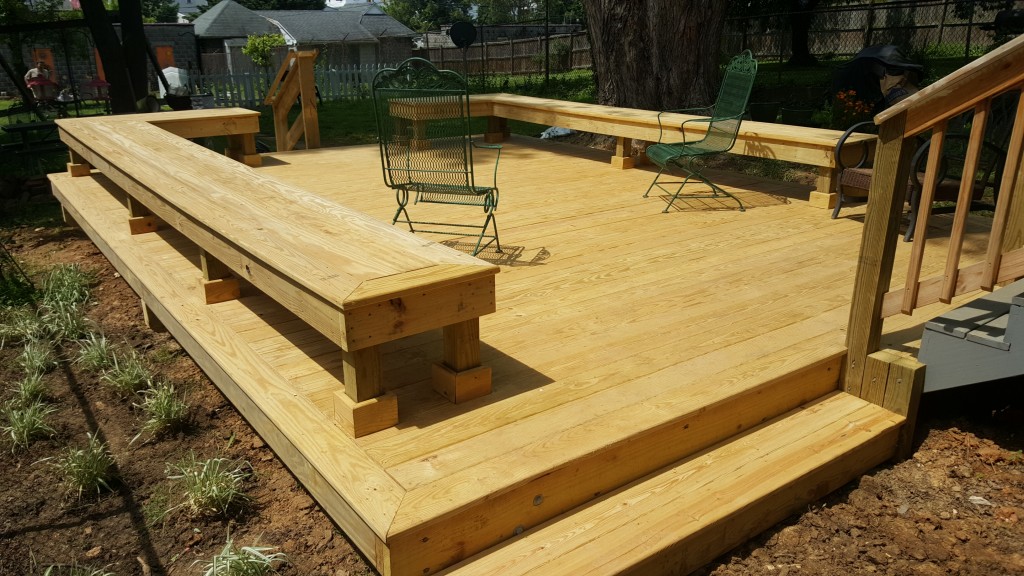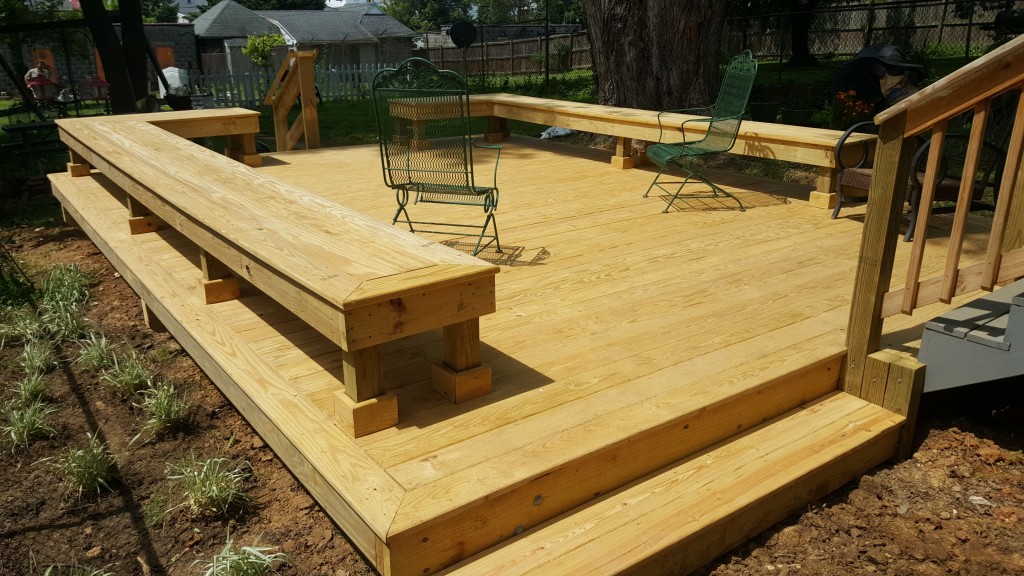 At River Valley Construction we specialize in custom decks. We have found that many of our customers aren't sure where to start, well we are here to help. We put together a quick primer of the first steps.
Adding a deck to your home doesn't just increase its outdoor living space. It is also one of the best ways to increase its value. According to surveys by Realtor Magazine and Remodeling Magazine, up to 75 percent of the cost of building a new deck may be recouped when a home is sold within one year. Even if you plan to stay put for a while, adding a deck increases overall living space and makes a home nicer overall.
Due to the many pitfalls that go along with building a deck, it is generally best to let a contractor handle it. Just because you're hiring a contractor, however, doesn't mean that you're off the hook. You'll still need to do some legwork to get the results that you need, so keep the following steps and considerations in mind.
Continue reading Building a Deck with a Contractor: First Steps →