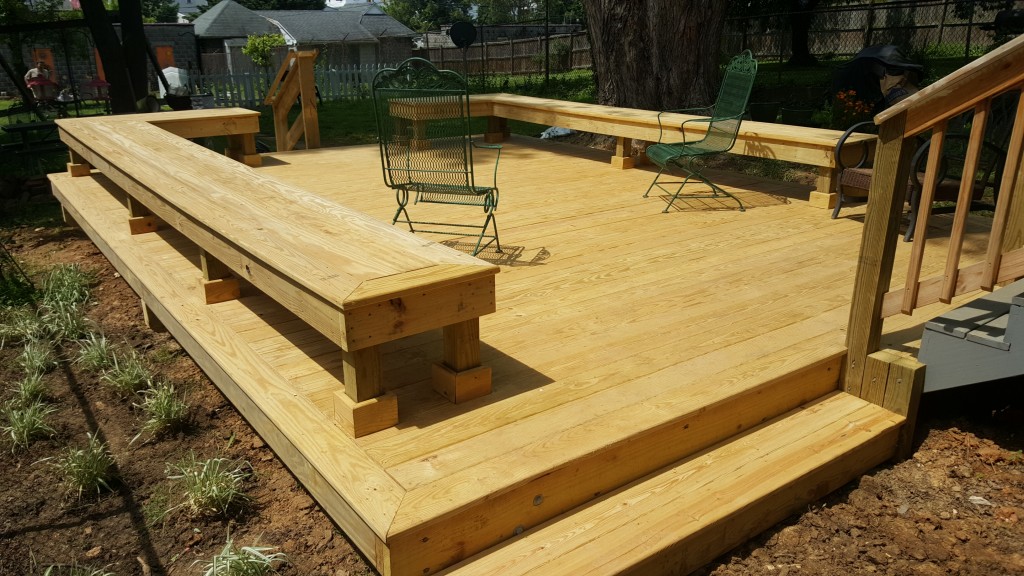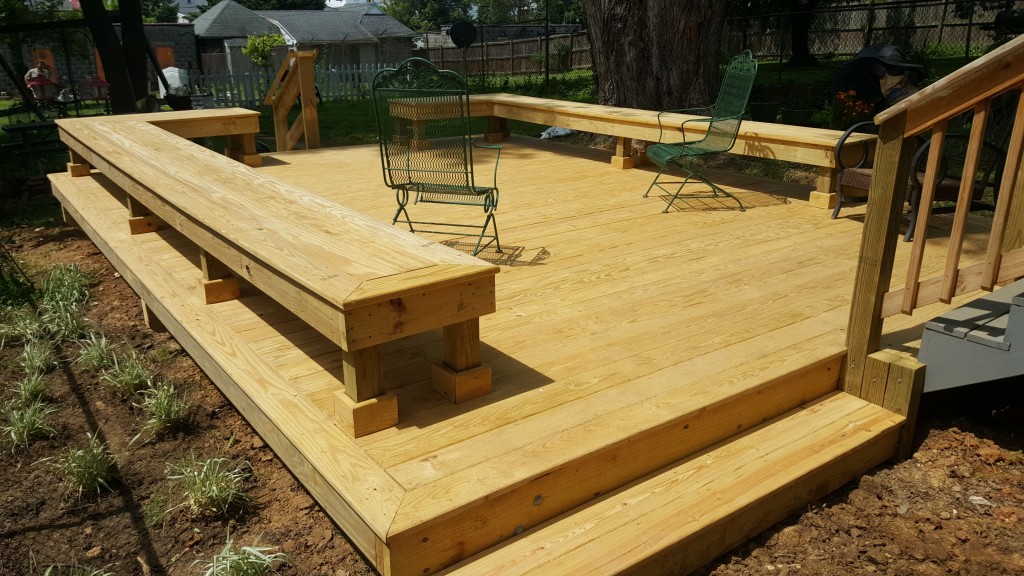 At River Valley Construction we specialize in custom decks. We have found that many of our customers aren't sure where to start, well we are here to help. We put together a quick primer of the first steps.
Adding a deck to your home doesn't just increase its outdoor living space. It is also one of the best ways to increase its value. According to surveys by Realtor Magazine and Remodeling Magazine, up to 75 percent of the cost of building a new deck may be recouped when a home is sold within one year. Even if you plan to stay put for a while, adding a deck increases overall living space and makes a home nicer overall.
Due to the many pitfalls that go along with building a deck, it is generally best to let a contractor handle it. Just because you're hiring a contractor, however, doesn't mean that you're off the hook. You'll still need to do some legwork to get the results that you need, so keep the following steps and considerations in mind.
Budget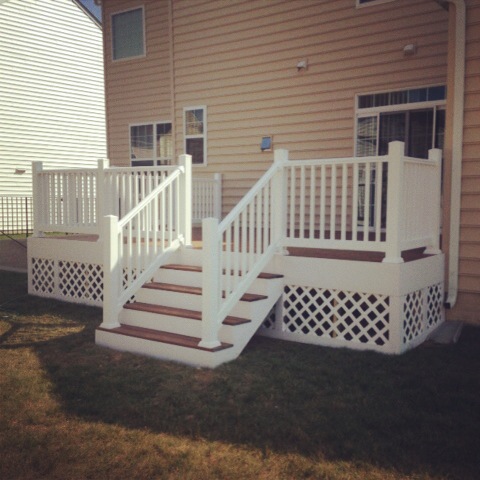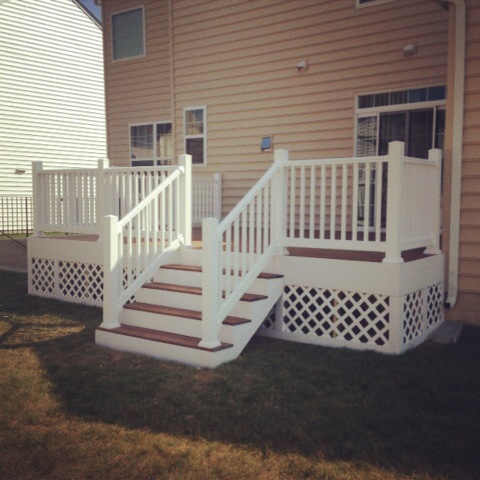 Educate yourself about the typical costs of building a deck to establish an accurate budget. According to HomeAdvisor, the average cost to build a deck ranges from $4,087 to $9,893. Contractors typically charge around $35 per square foot plus the cost of materials and components. All kinds of things affect the overall cost of such a project. The size of the deck influences it heavily, of course, but the materials that are used do too. Pressure-treated wood is the most affordable. Natural wood varies, with cedar averaging around $3.75 per square foot and ipe averaging around $22.50 per square foot. Plastic or composite materials like polyethylene and polypropylene tend to be fairly expensive, but they require little to no maintenance.
Size, Location and Layout
What do you envision for your new deck? Decide where it should be located, and then think about whether it should have one level or two. What should its general position and layout be? Will stairs be needed? If so, where should they be located? Will railings be needed? All of these things affect the cost and complexity of the job.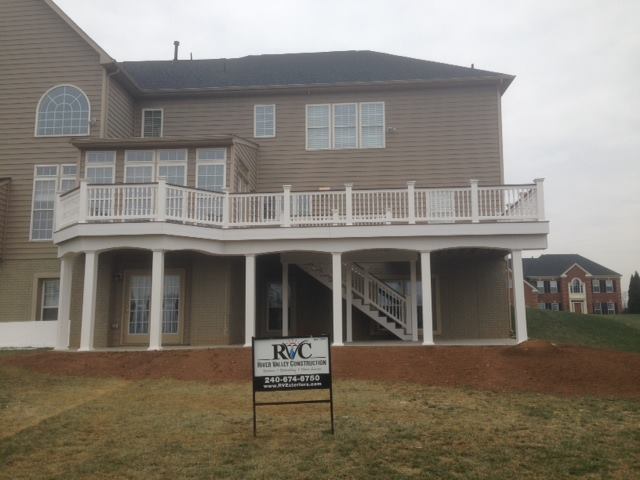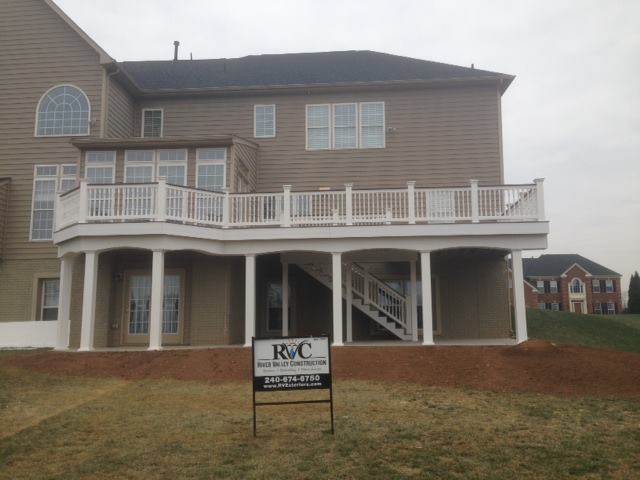 Extras
Special features enhance the usability of a deck, but they also increase the total cost of having it installed. Consider whether you'd like your deck to have built-in benches, lighting, a fire pit, heaters or other special touches, and do your homework to determine how much such additions will affect the bottom line.
Find a Contractor and Get an Estimate
With the basic concepts figured out, find a contractor to build your deck. Remember, although it's wise to do a little research, you don't have to have everything figured for yourself. A quality contractor will be able to guide you through the process and make recommendations or even plan the whole thing themselves. It is up to you the amount of participation you want to have in the process.
After you have met with your contractor request a detailed estimate that includes the costs of all materials as well as the hourly labor charge that will be assessed. The estimate should also outline how long the project will take to complete, so that you can plan accordingly, and it should detail any warranties that go along with the work.
Whether you opt for a small, affordable deck or go all-out with a huge one that's loaded with all kinds of cool features, you're sure to enjoy a great return on your investment now or down the line.