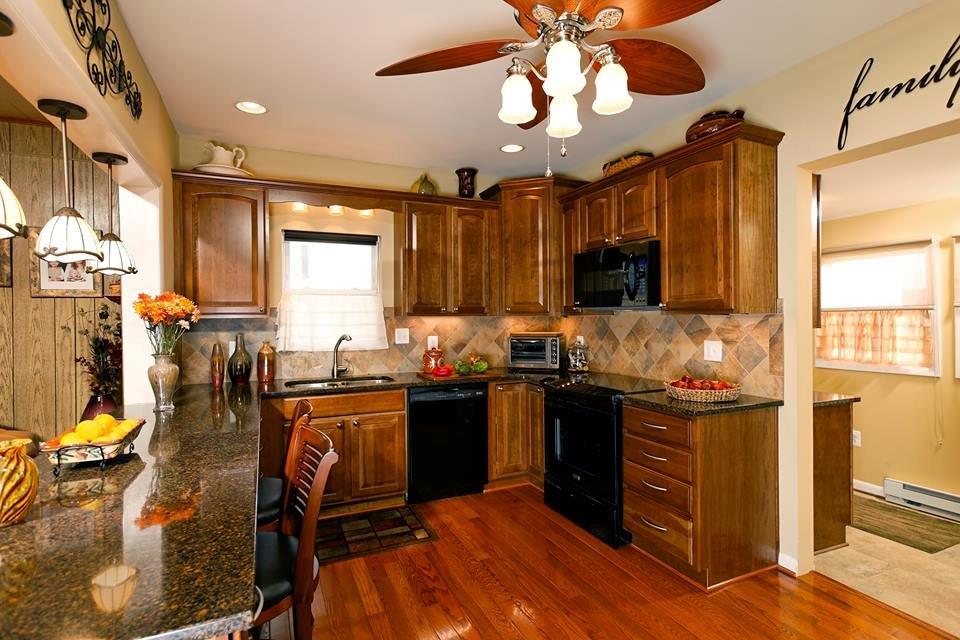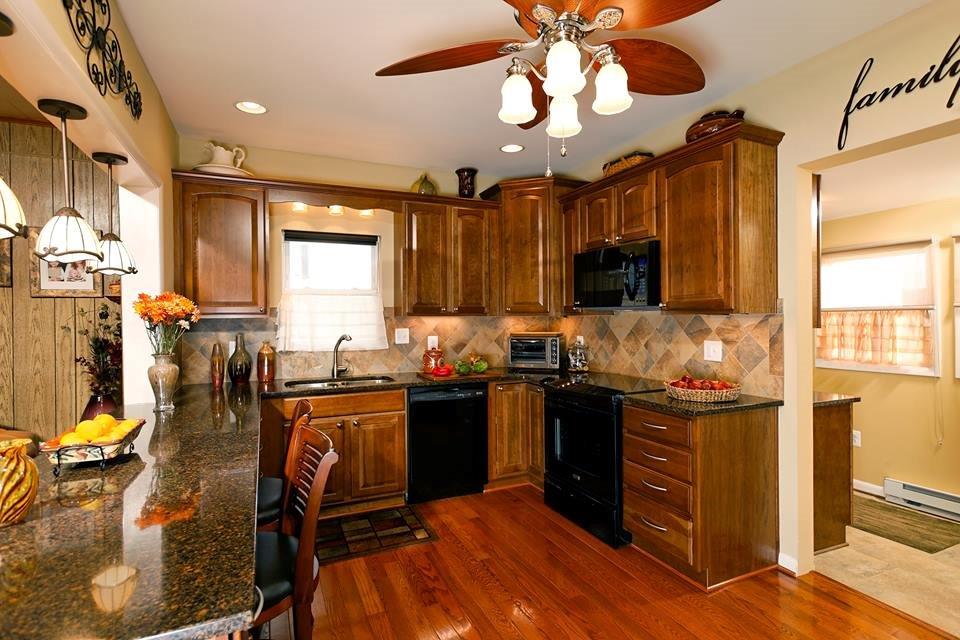 Arguably the busiest and most useful room in the home, the kitchen is one area that can boost the overall value and enjoyment of your home. Whether you're staying put for the foreseeable future or are preparing to put your house on the market the kitchen is a front runner for a home improvement project.
Even with hiring a contractor to do the work, you have a lot of planning to do. There is a lot to consider. So, where do you start? Learn the basics of planning a kitchen renovation to get the ball rolling on your exciting home improvement project.
Dollars and Sense
If you are remodeling to help sell your home, then the return on your investment is priority. If you are planning your dream kitchen, it's still nice to know you can eventually recoup a lot of your money. Even slight upgrades to a kitchen can significantly improve the value of a home. According to HGTV, you can expect to recoup anywhere from 60 to 120 percent of your investment when remodeling this important part of your home. Kitchen remodeling projects typically cost anywhere from $5,000 to more than $75,000. Minor upgrades offer a return of investment of 75 to 83 percent, however, so simply repainting the room, replacing the cabinets or upgrading the flooring from vinyl to tile or laminate may be all that's needed if it's just about investment. If you are building your dream kitchen, then you may be willing to spend more because part of the money is about your enjoyment and good use. It's important to consider why you are remodeling to help determine how much to spend.
Create a Budget
The first step in renovating a kitchen is figuring out what you have to work with, and establishing a budget is a huge part of that. Conventional wisdom dictates that you should spend between 5 and 15 percent of the value of your home to maximize the return on your investment. The national average for a complete kitchen remodel is just under $20,000. Keep in mind that you should leave some wiggle room for incidentals. Set aside about 20 percent on top of whatever you plan to invest in the project. Every kitchen is different depending on your wants and needs. Your contractor can walk you tall of the steps, but it is important to let them know what you are working with.


Layout
If you're going to completely transform your kitchen, you might as well do it correctly. Aesthetics matter, of course, but functionality does too. To that end, keep the "triangle rule" in mind. It dictates that the sum of the distances between the stove, sink and fridge and back again should be no less than 12 feet but no more than 22 feet. Also, no single side of the triangle should be less than four feet or greater than nine feet. Remember the kitchen doesn't just need to look great, you need to be able to function efficiently in it.
Elements of your Kitchen
A few considerations to make include:
Color Scheme – The ideal kitchen color scheme is 60 percent of the main color, 30 percent of a complementary color and 10 percent of an accent color. Keep major elements neutral for easier renovations later.
Cabinets – If they're replaced, cabinets account for about one-third of the total cost of a complete kitchen remodel. Another option is to refinish or reface them; the latter costs about half as much as completely replacing them.
Counters – Pricing here varies widely depending on which materials are used. Popular options include stone, bamboo, laminate, Formica, wood and tile.
Flooring – If the flooring must be replaced, keep aesthetics and practicality in mind. Depending on your budget, your options include ceramic tile, laminate, stone, wood, vinyl, linoleum and cork.
Appliances – Needless to say, replacing kitchen appliances significantly increases the overall cost of renovating a kitchen. If you're going to do it, investing in ENERGY STAR appliances is an excellent way to recoup those costs over the long haul in the form of energy savings.
Needless to say, this is a brief introduction to renovating a kitchen. Once you've established your budget, determine what you can do yourself. From there, find a contractor to handle the rest. It is important to note that doing it yourself may seem like a good option to most. But the time and money lost to inexperience can really add up if you aren't an expert. To keep costs in check and to assist with proper planning, working with a good contractor is important.
Before you know it, you will have a great new kitchen to enjoy that will provide value down the road.
---
Interested in finding out what other Home Improvements provide the best bang for your buck? Download your copy of our Free Report, "Top Ten Home Improvements that will Improve your Homes Value" using the form below. This FREE, no strings attached report, includes a top ten list of the home improvements that offer the best return on your renovating / remodeling investment.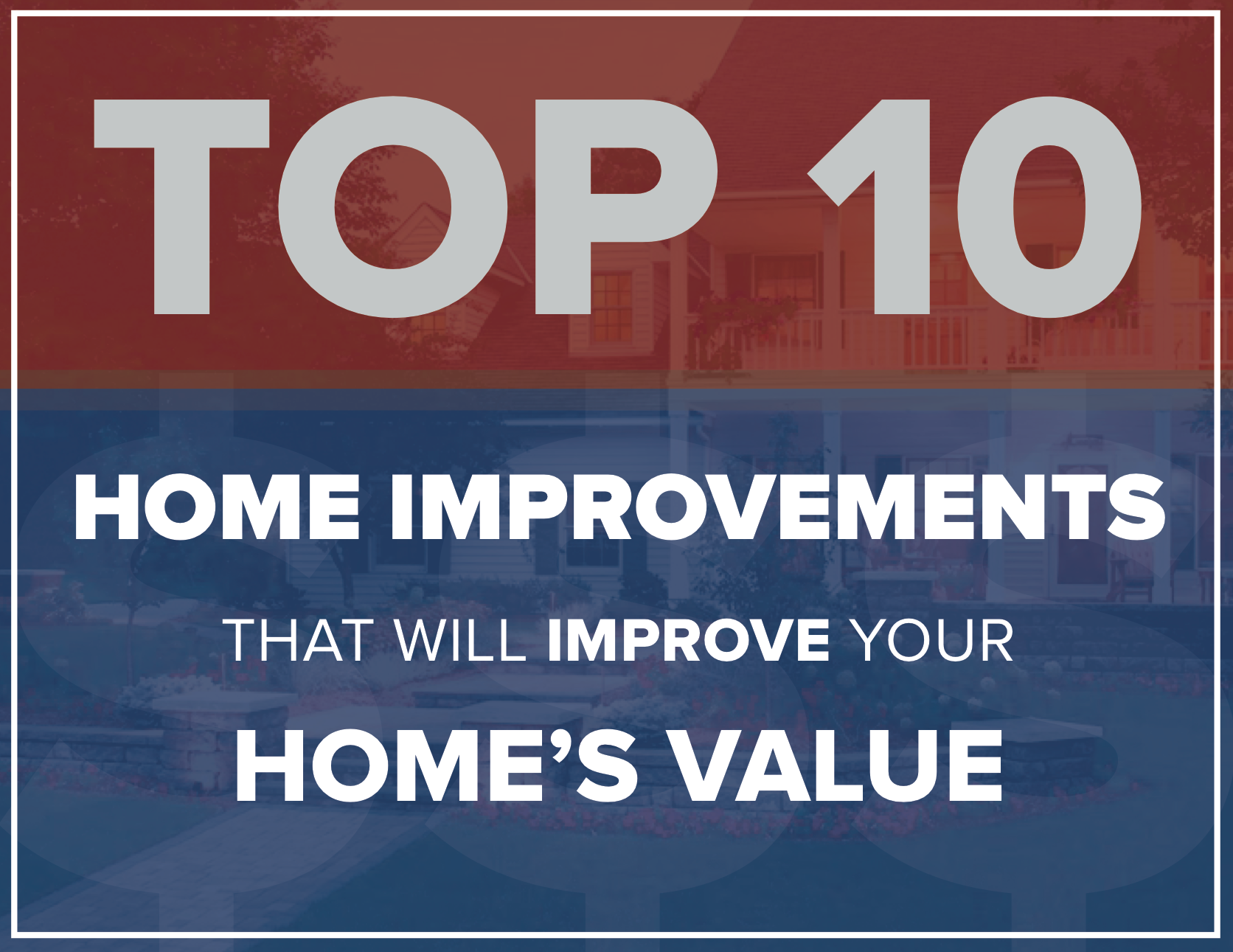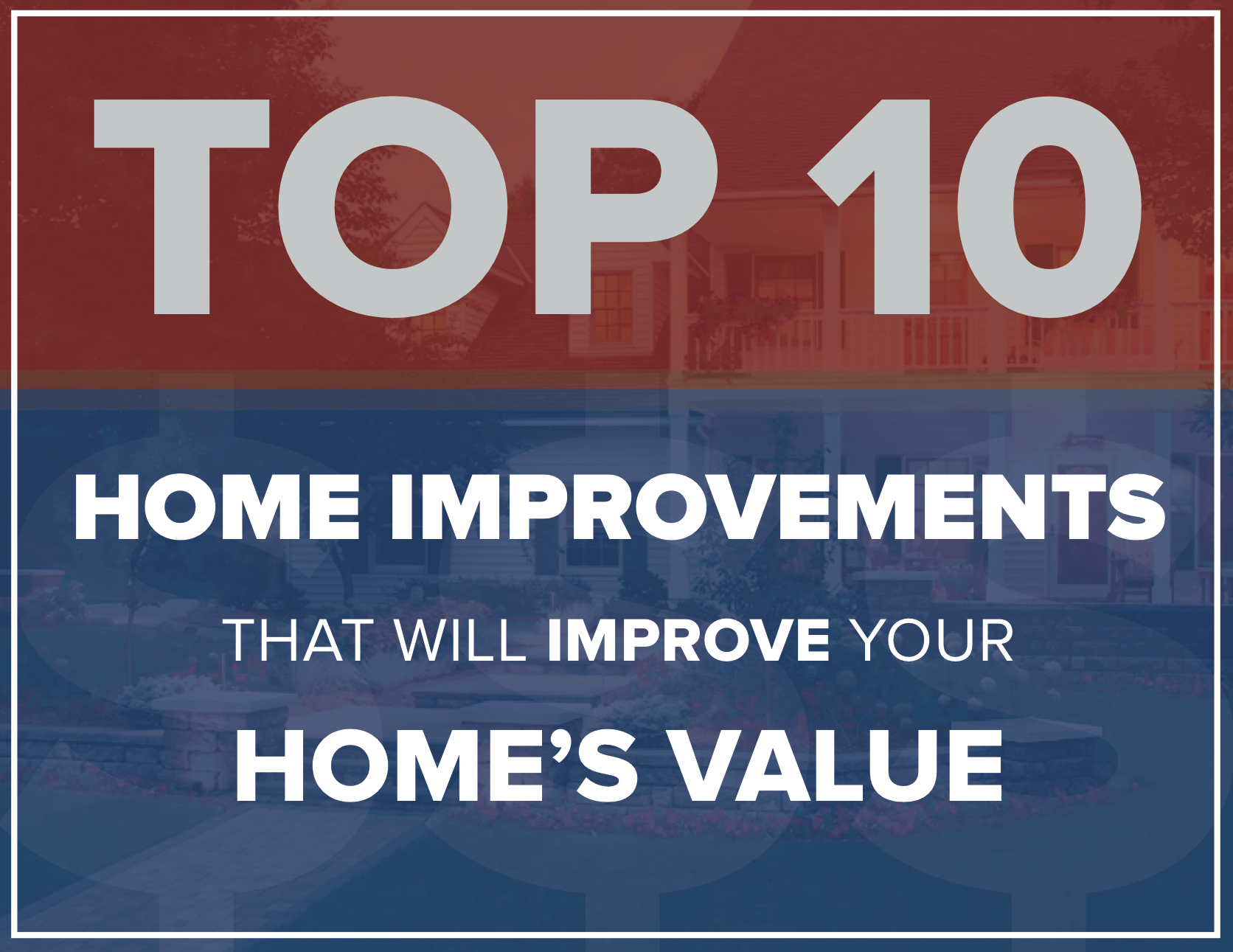 Let us know if you have any questions or comments or would like to discuss how to improve the value of your home.
Download your Free Report Here: